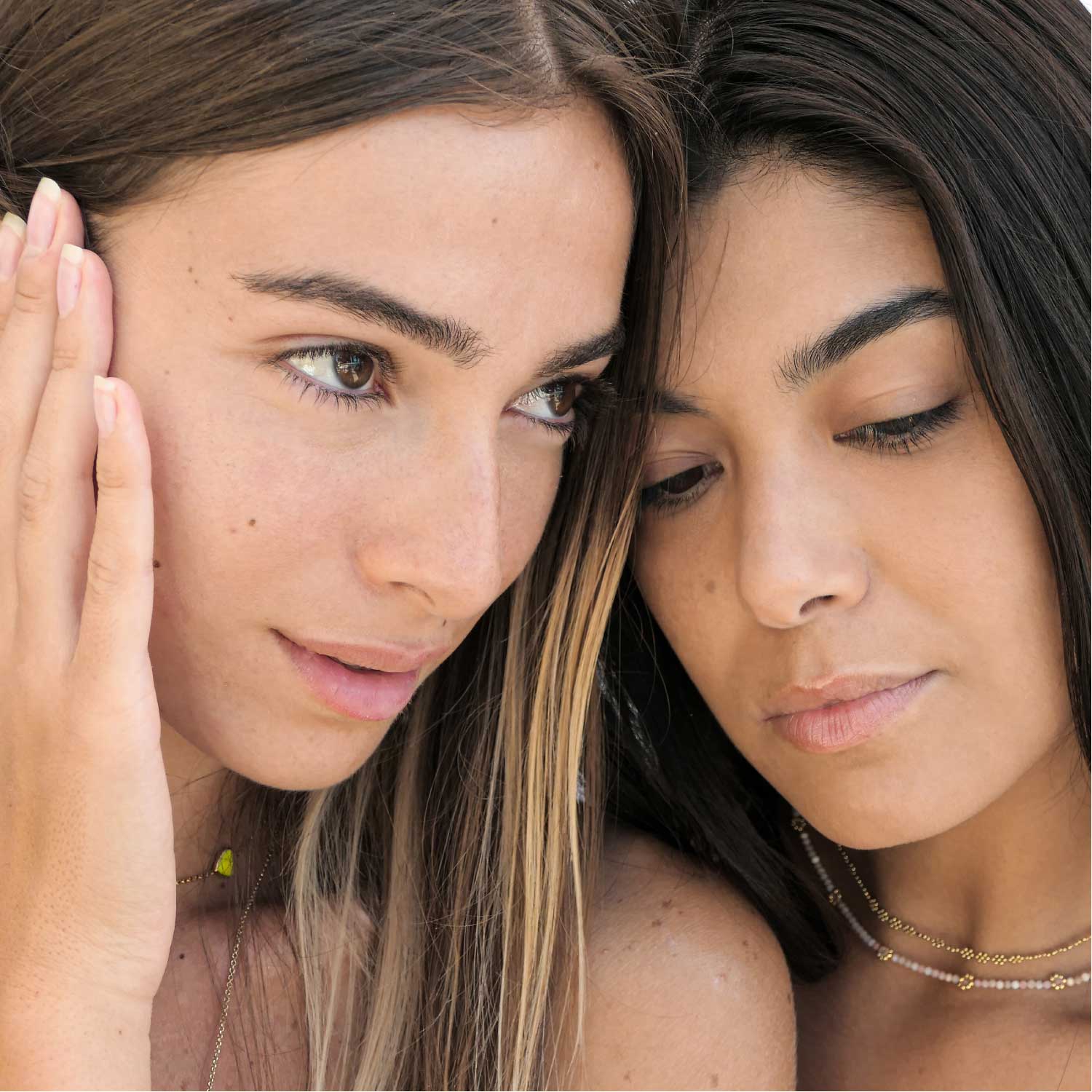 NO FEAR nourishing kit
$115.00
Standard price
$145.00
off
What is that?
Are you looking for a complete skincare kit to prevent the signs of aging? NO FEARS nutrient kit is the ideal one.

In addition to having the opportunity to buy the kit at a special price, we will give you the nourishing cleansing milk.
Is it suitable for you?
NO FEAR nourishing kit is perfect for elasticizing stressed and dry skin and plumping mature skin. You can also use it as a restructuring treatment if your skin needs a nutrient boost.
What's inside?
NOURISHING CLEANSING MILK with orchid extract - 100 ml
NOURISHING FACE SERUM with jojoba oil - 30 ml
RESTRUCTURING FACE CREAM with vitamin E - 50 ml
PIU LIFT lifting effect face primer in gel - 30 ml
How to use it?
Morning
Gently cleanse your face with NOURISHING CLEANSING MILK
Restore and nourish your skin with the RESTRUCTURING FACE CREAM with vitamin E
Relax your facial features and prepare it for your make-up with PIU LIFT face lifting gel primer

Evening
Remove makeup residues and smog with NOURISHING CLEANSING MILK
Restore your face with the NOURISHING FACE SERUM with jojoba oil
Nourish and regenerate your skin with the RESTRUCTURING FACE CREAM with vitamin E
They look good together ♥
NO FEAR nourishing kit
$115.00
Standard price
$145.00