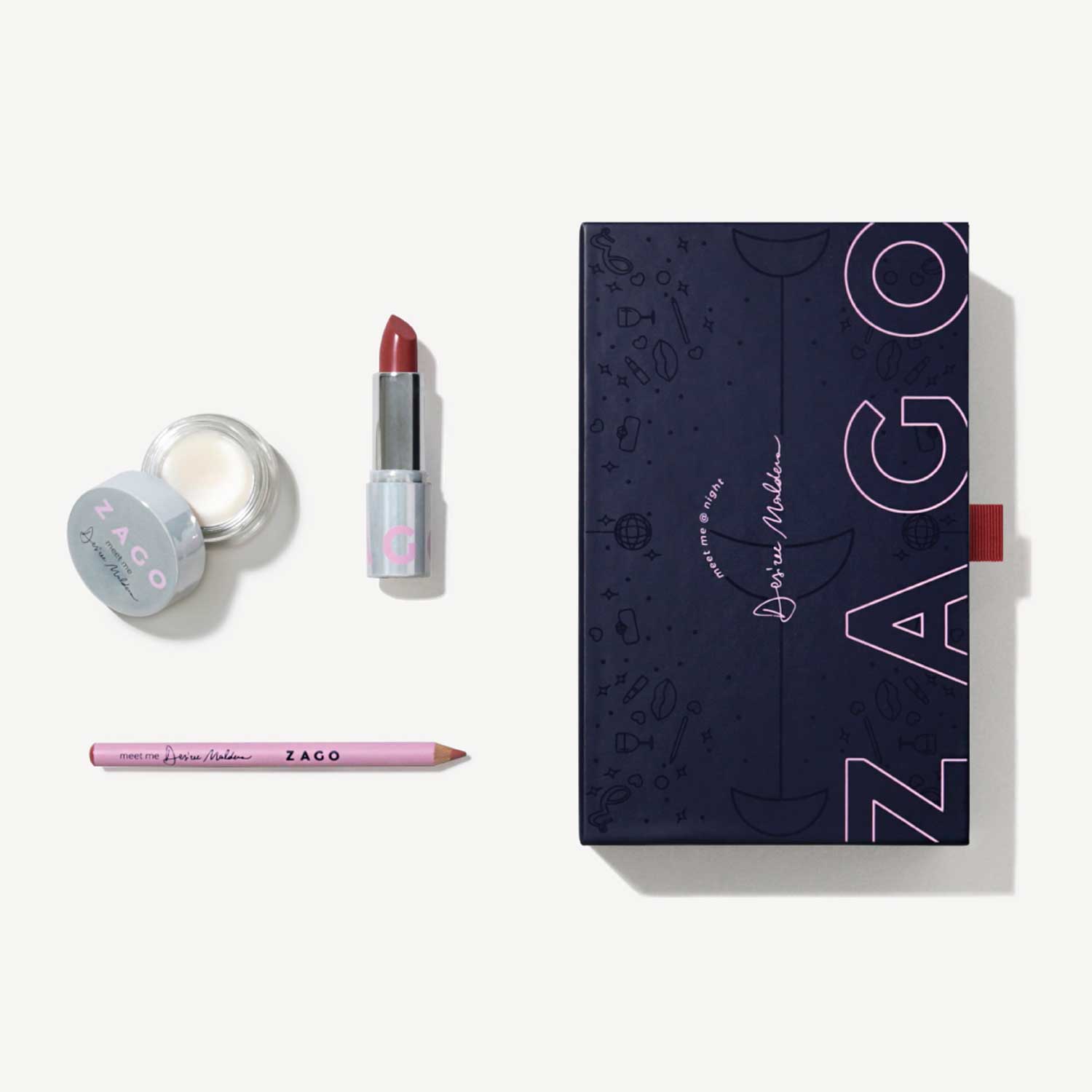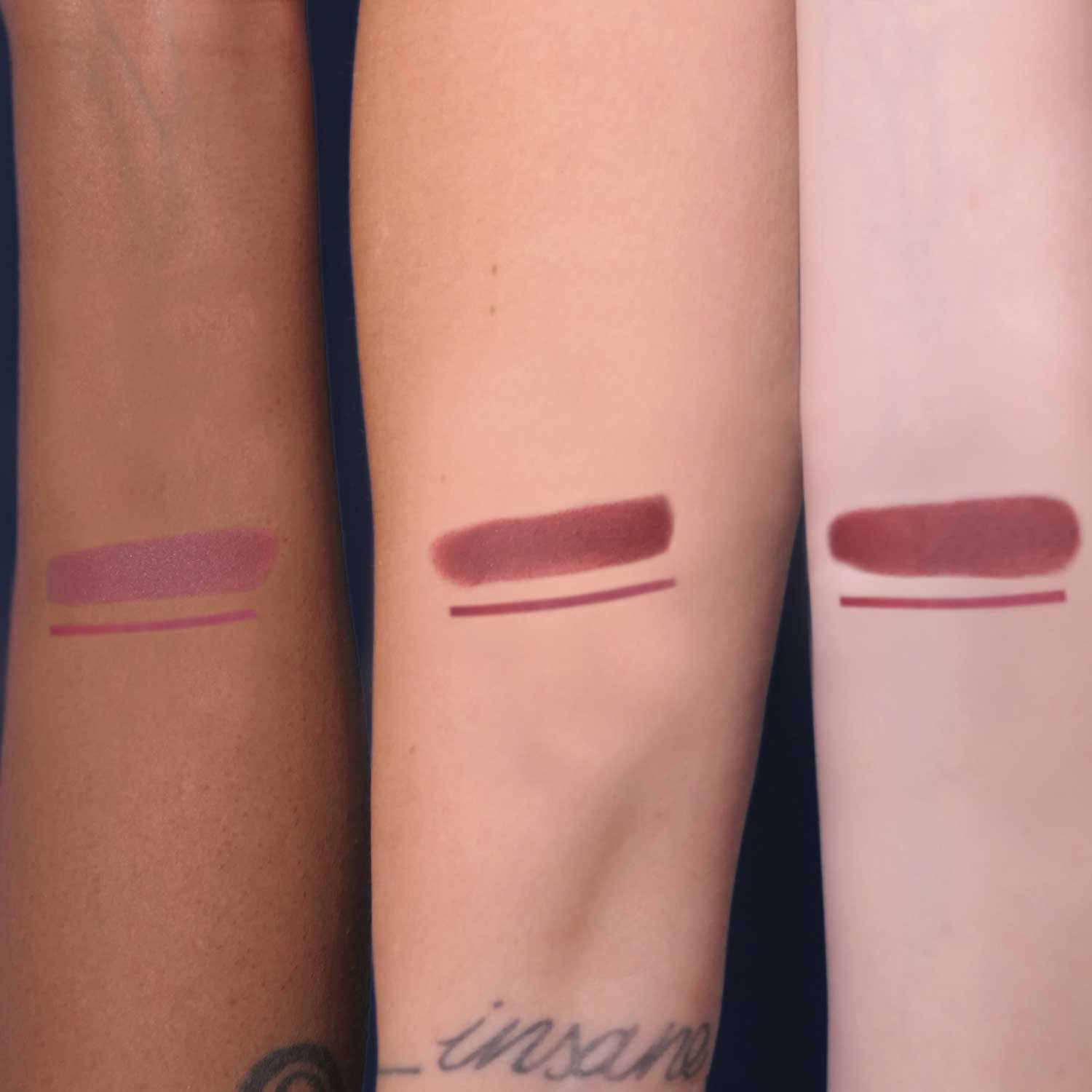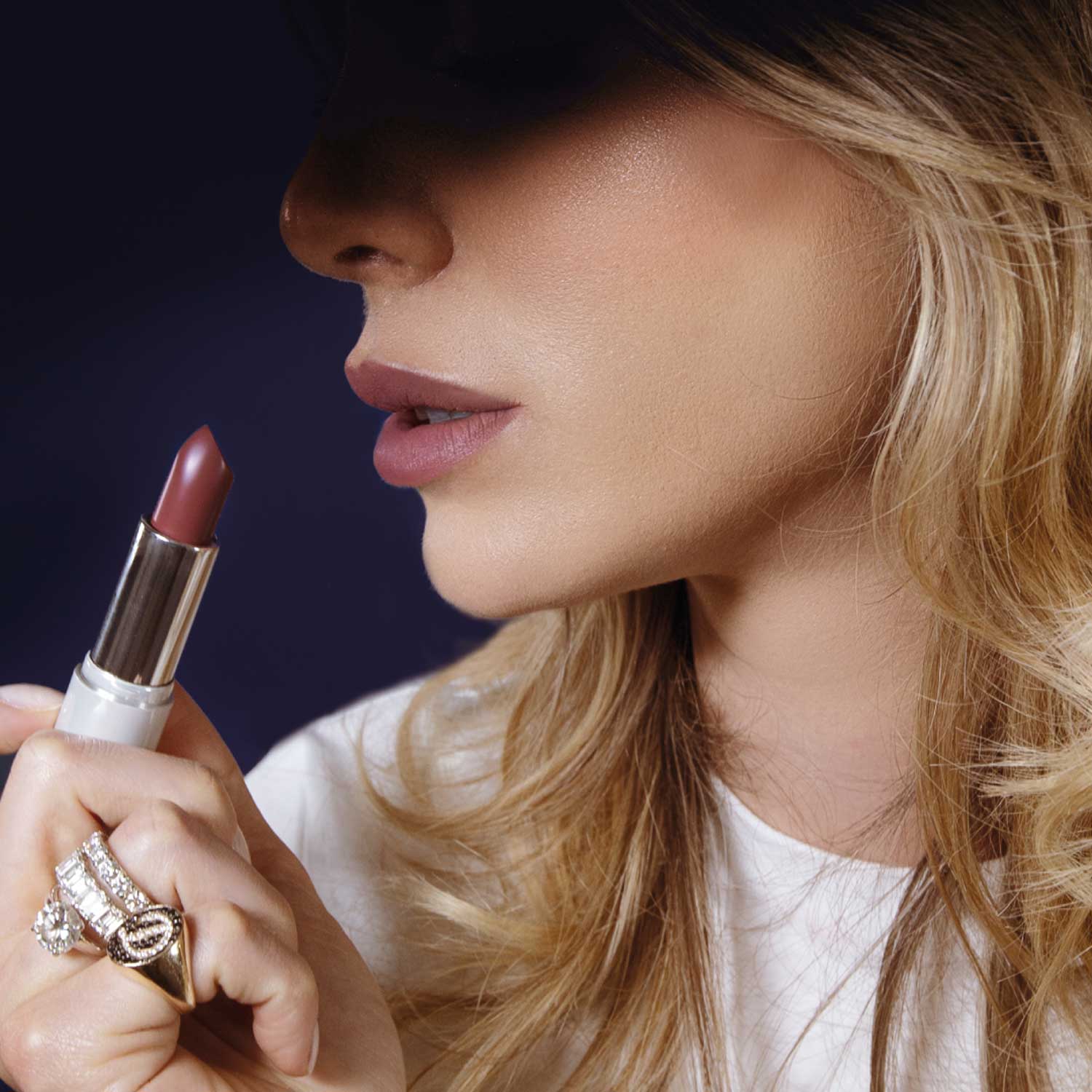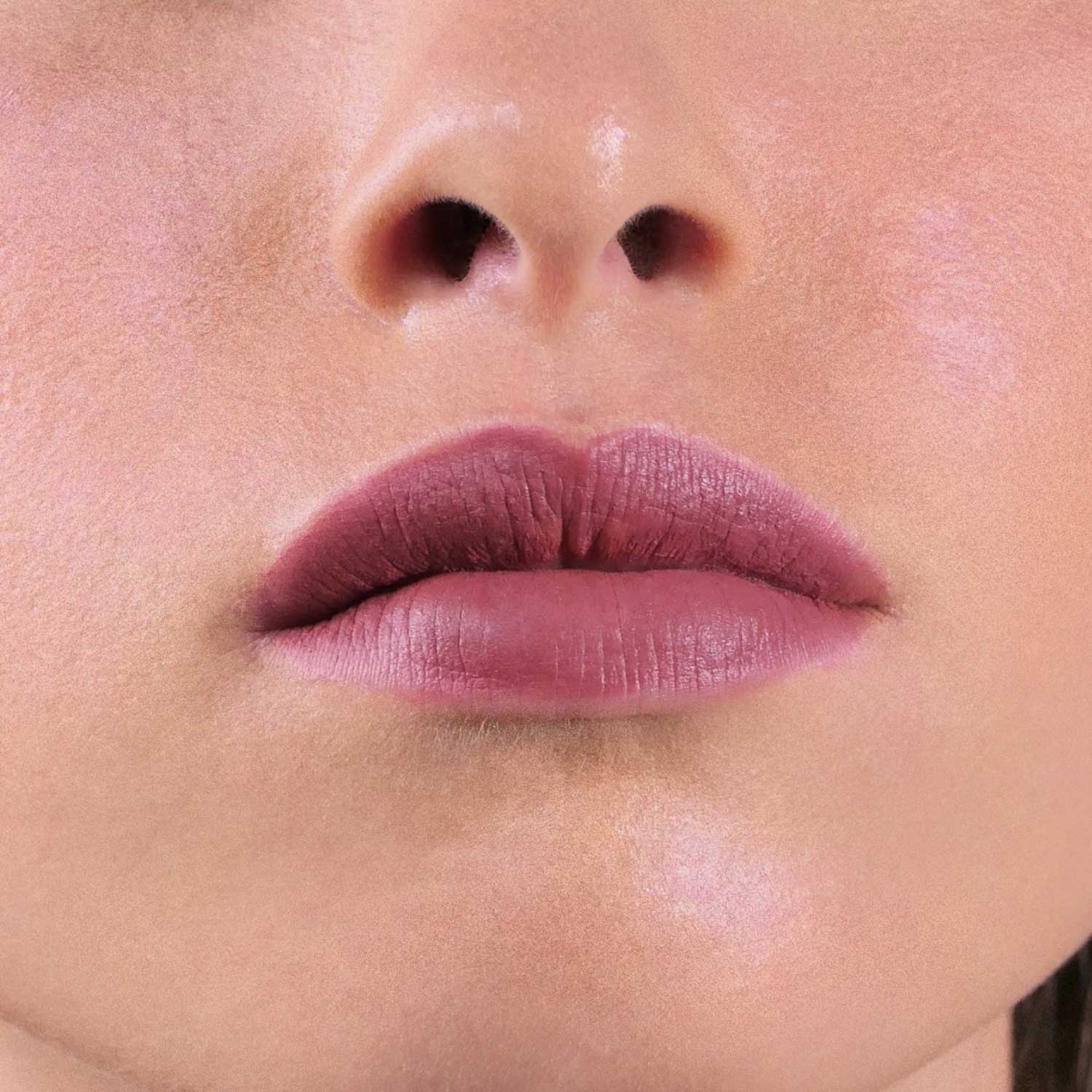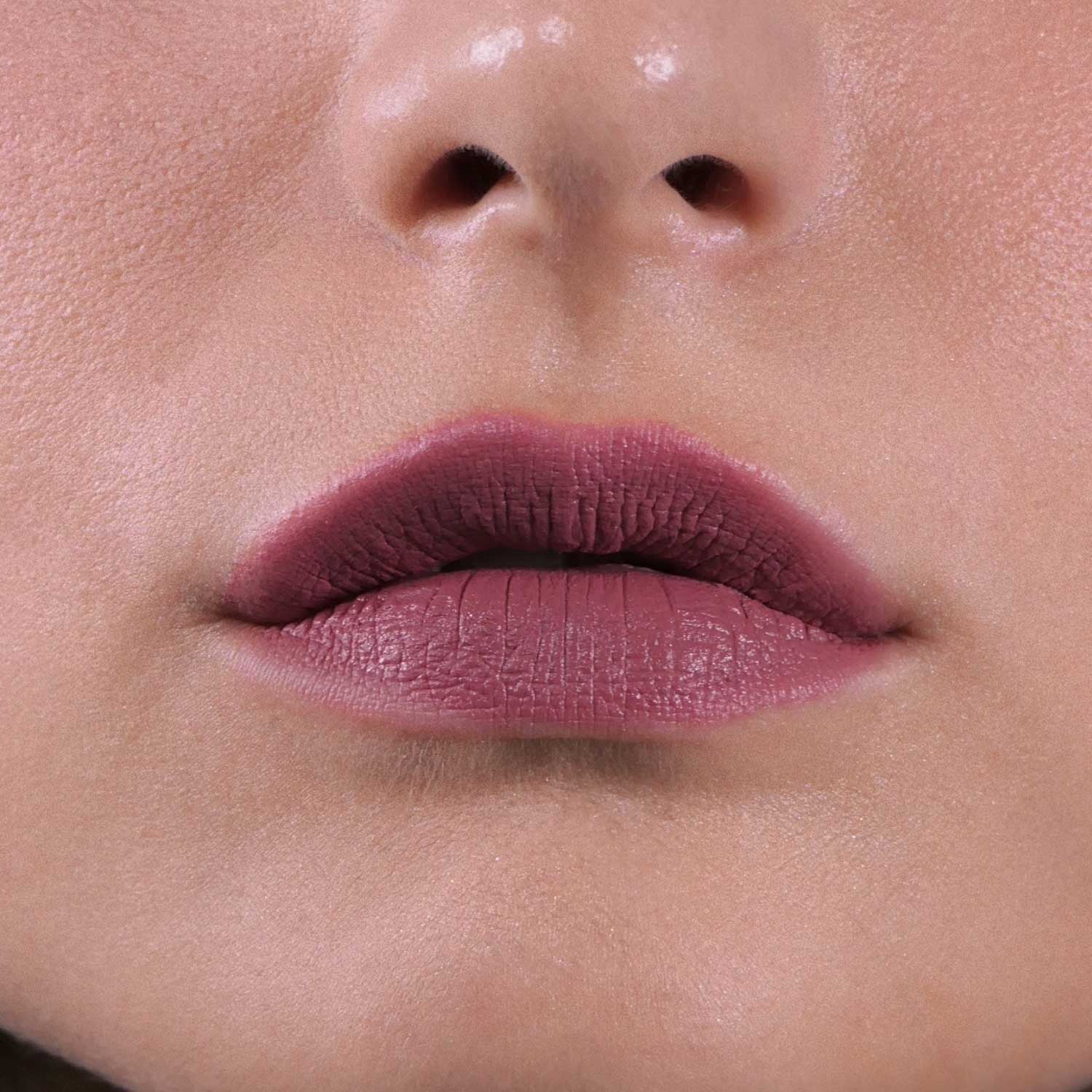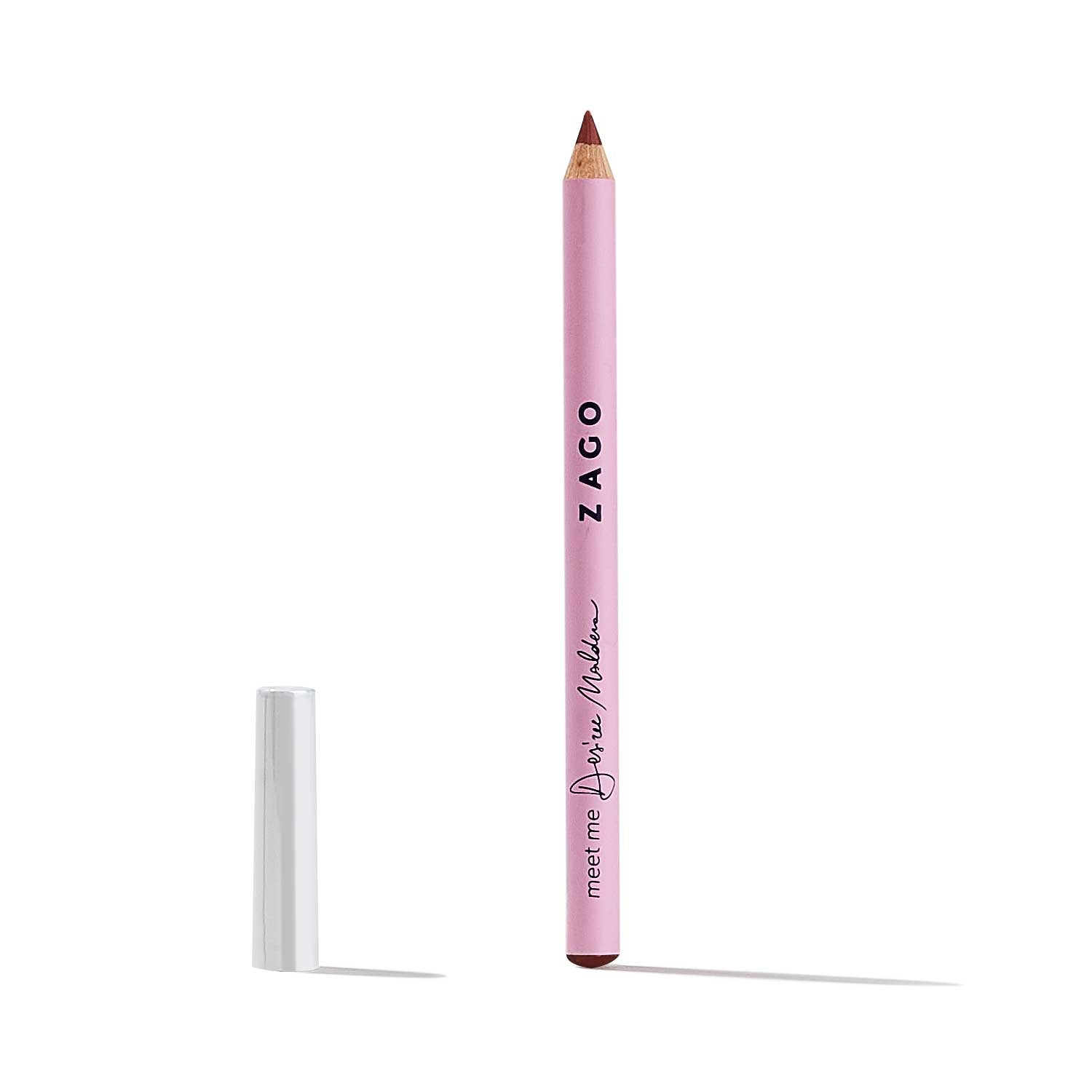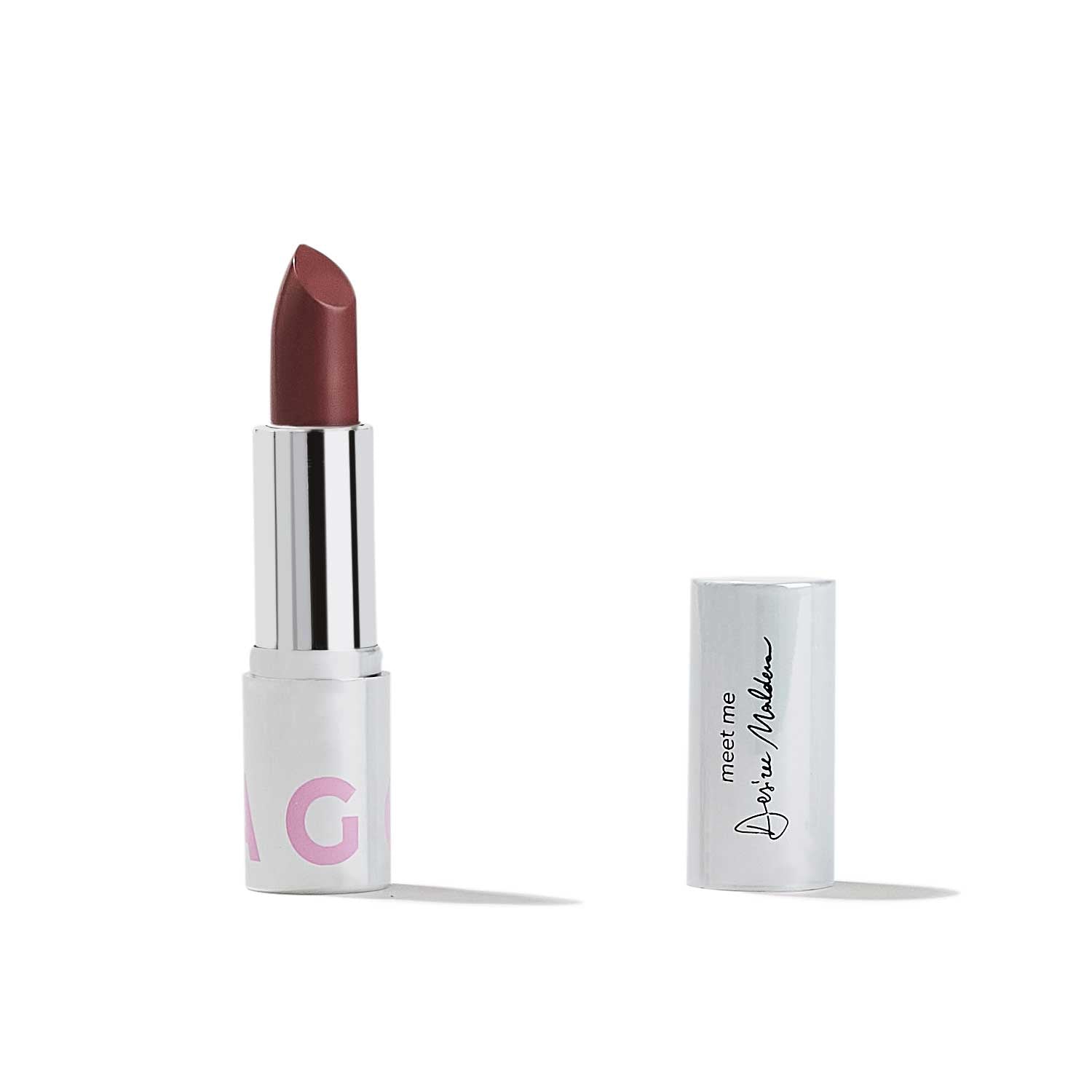 What is that?
MEET ME @NIGHT is the limited edition lip set, created in collaboration with Desirée Maldera, with deep colors capable of giving a touch of grit to your evenings and your look.
With its terracotta shades it is ideal for framing your smile in a super elegant way. The make-up remover balm completes the set and your beauty routine.
Is it suitable for you?
Yes, if you love dark but extremely wearable shades.
What's inside?
Lipstick
A dark, terracotta shade with a creamy and moisturizing texture, capable of bringing out your smile.

Pencil
A terracotta color ideal for outlining the lips and to bring out the full color of the lipstick. For an even more natural effect, blend it towards the center of the lips before applying the lipstick.

Make-up remover
A practical solid balm that in contact with the skin transforms into a more fluid texture capable of dissolving make-up leaving a sweet vanilla scent on the lips. Suitable for all skin types.
How to use it?
After using your favorite lip balm, draw the lip contour blending the stroke towards the center. Finish by applying the lipstick.
In the evening, massage a little make-up remover to gently remove the lipstick and keep the lips super hydrated.
They look good together ♥
Sig. Scarpinati Enza Maria
Ottimi prodotti, volevo testarli un pochino prima di dare un parere, devo dire che li sto usando quotidianamente e rimango sempre più soddisfatta.
Stupendo
Matita e rossetto confortevoli e profumatissimi. Il colore è stupendo!
PAZZESCO
Il colore è versatile, si adatta a tutti gli stili. Il profumo e la texture sono da capogiro. Zago e Desirè Maldera una garanzia. Lo comprerò di nuovo!
Super
Ho provato il rossetto ed è super fantastico
Ottimo
Rossetto stupendo e colore elegante