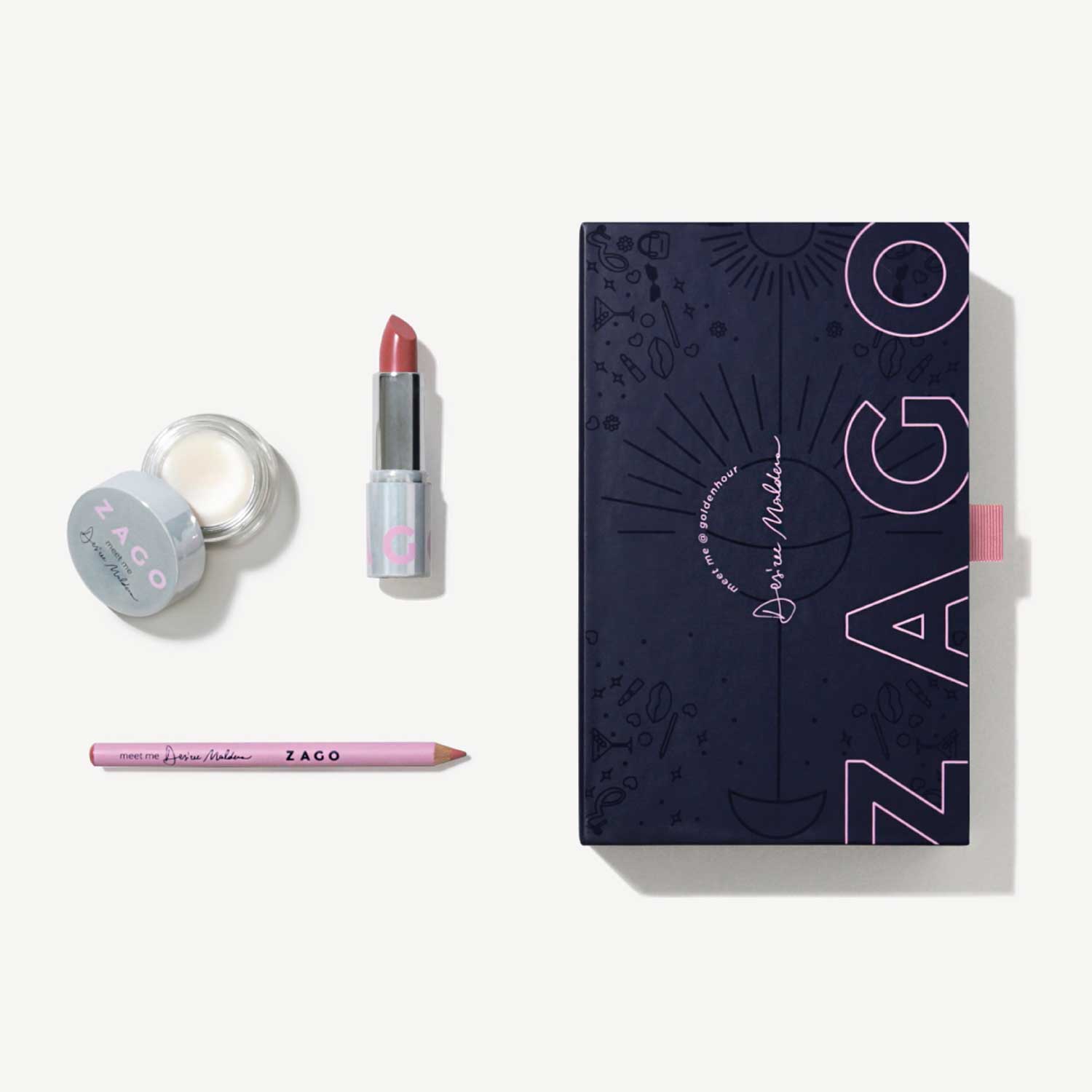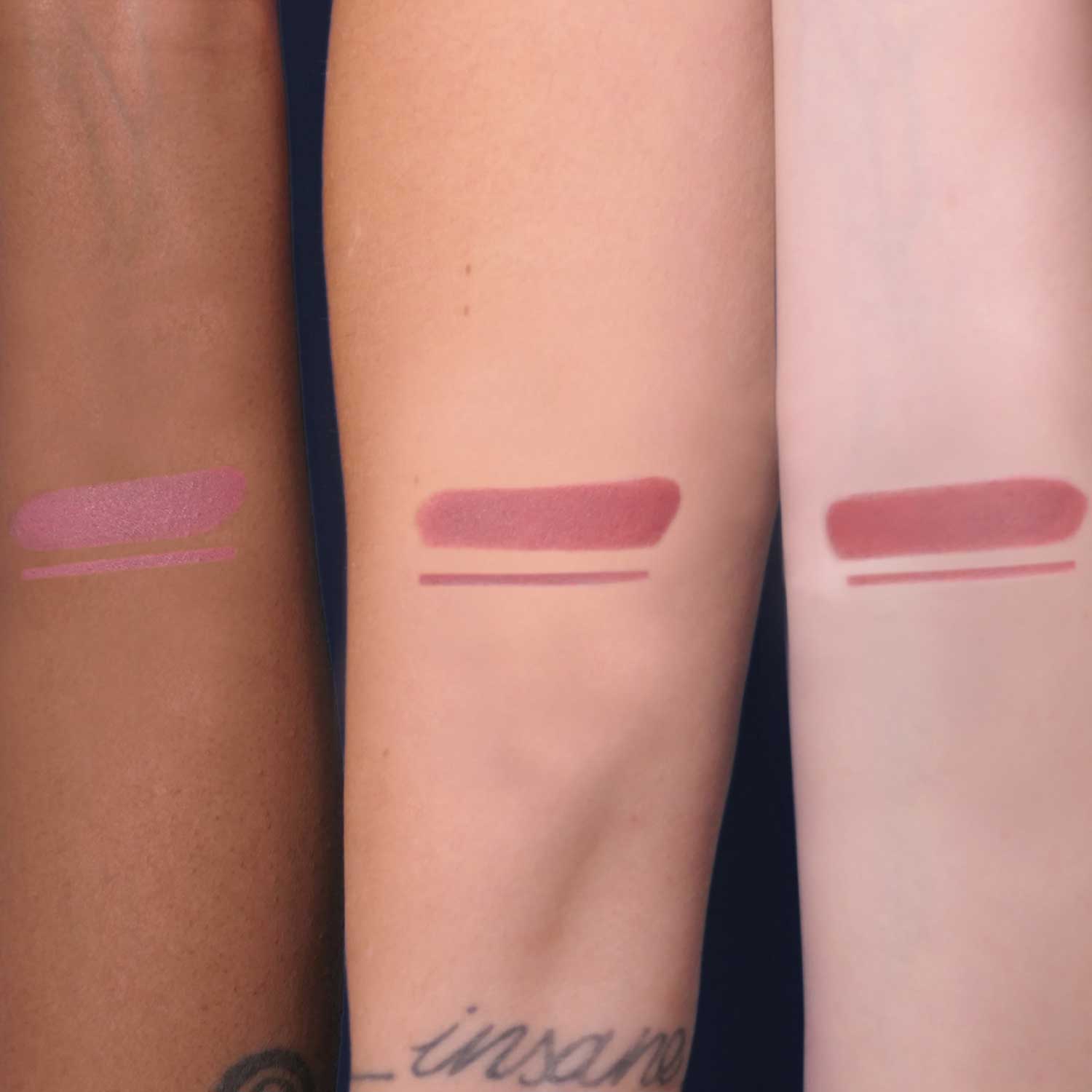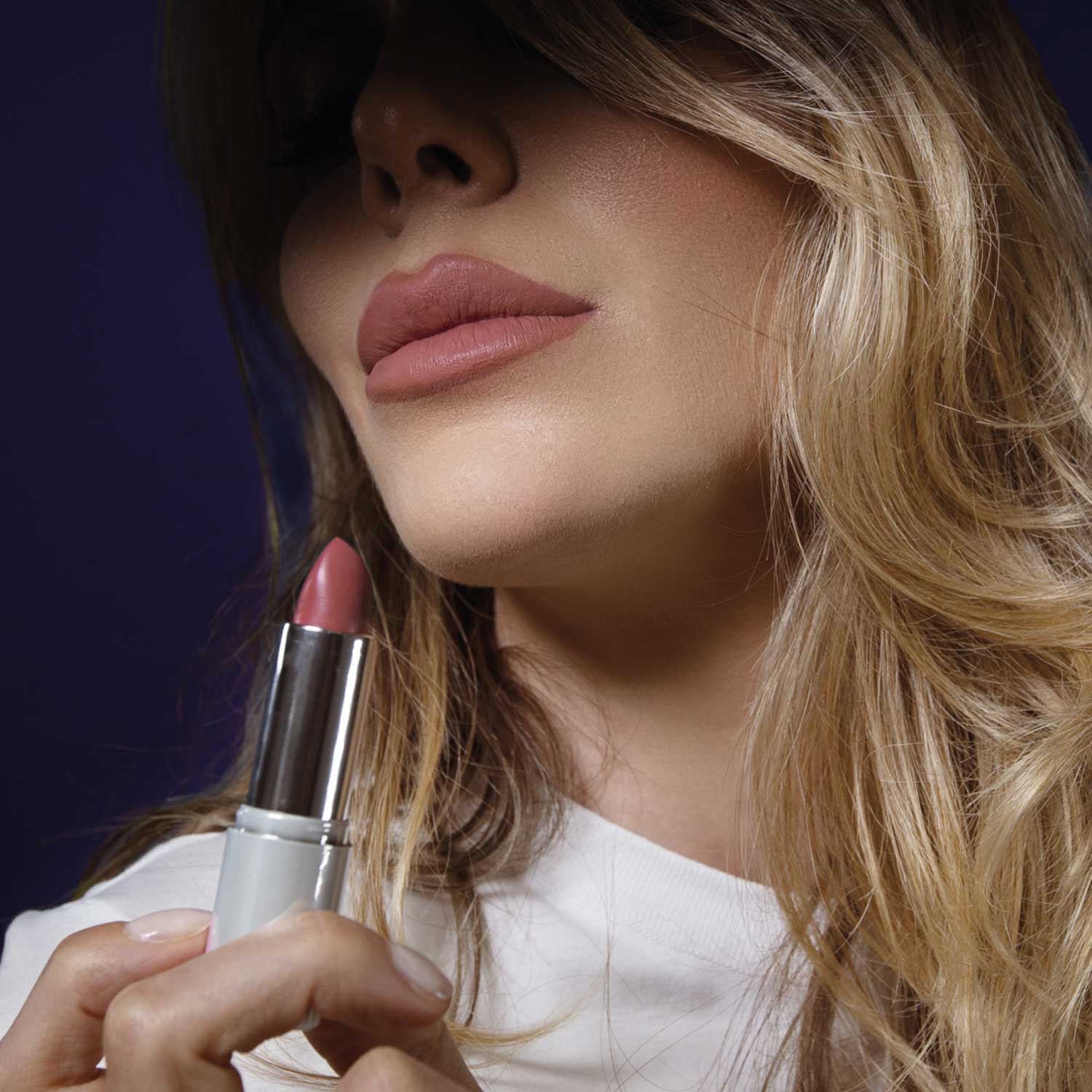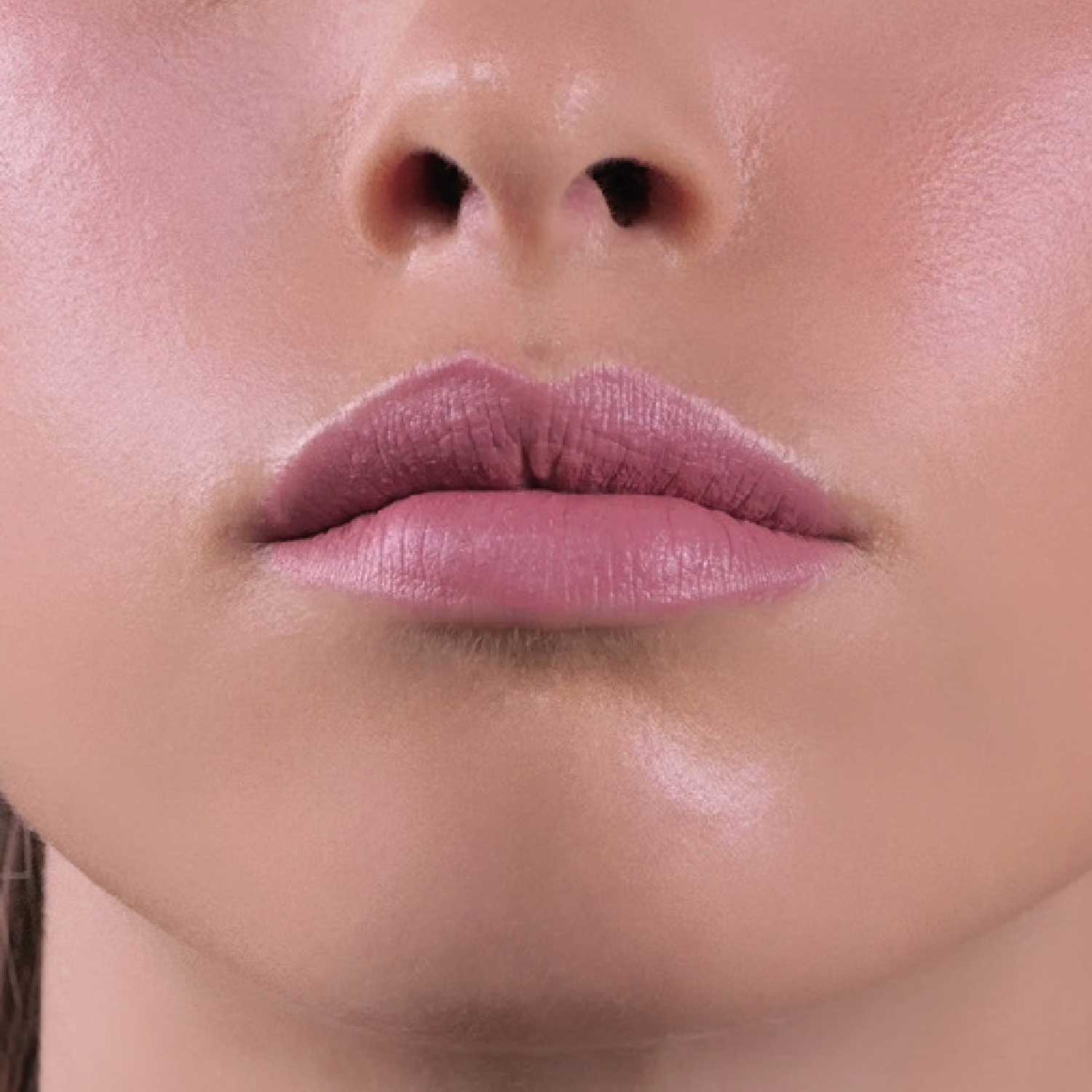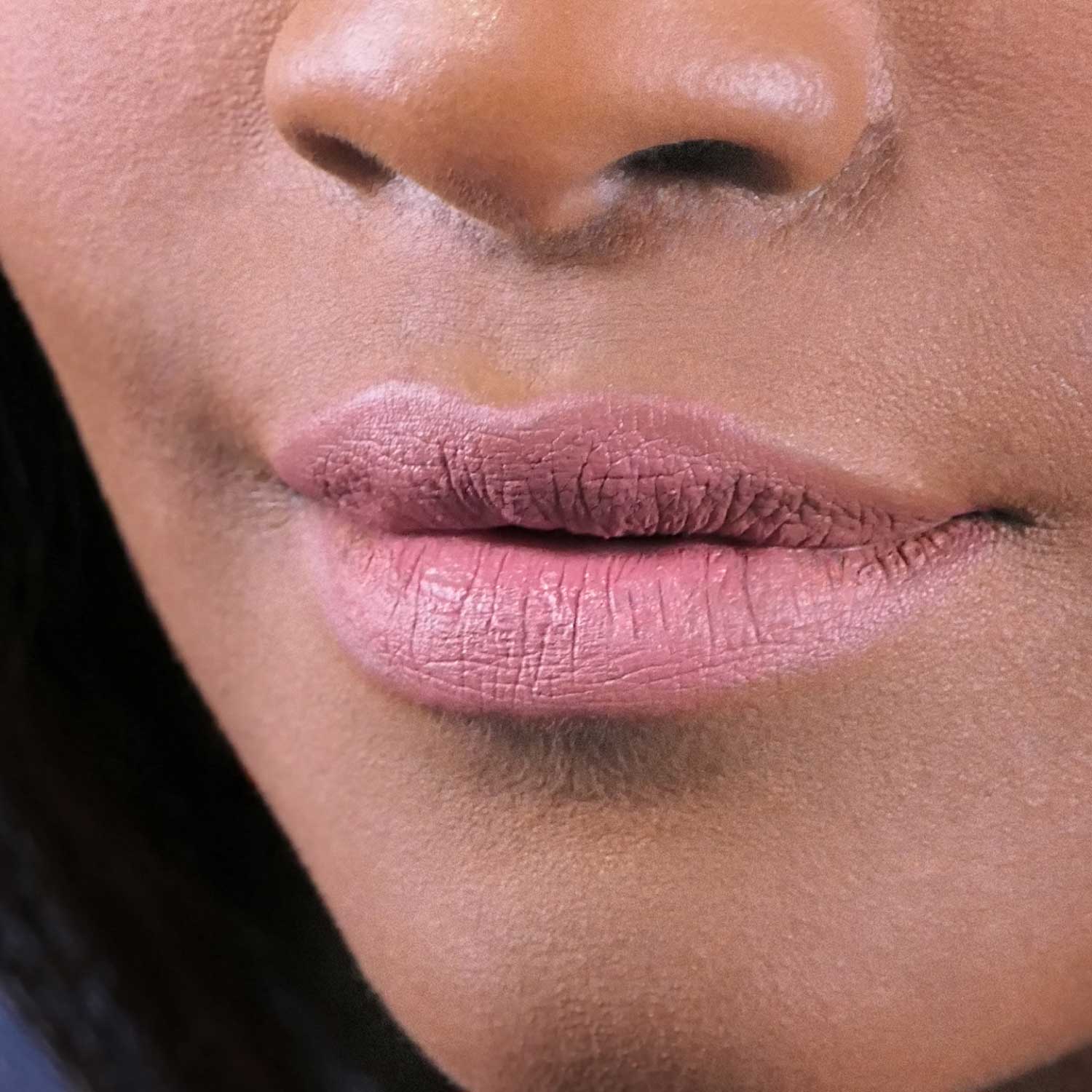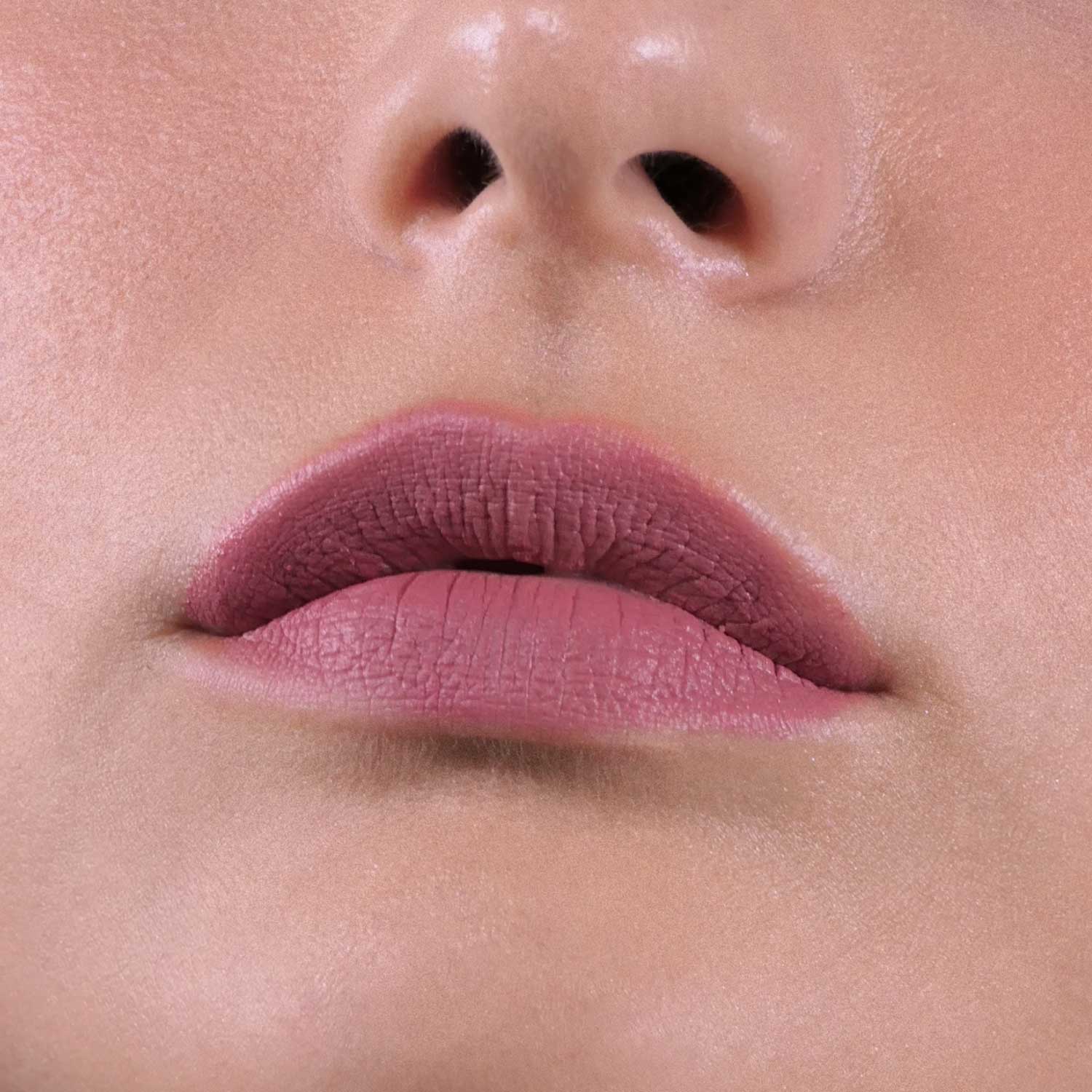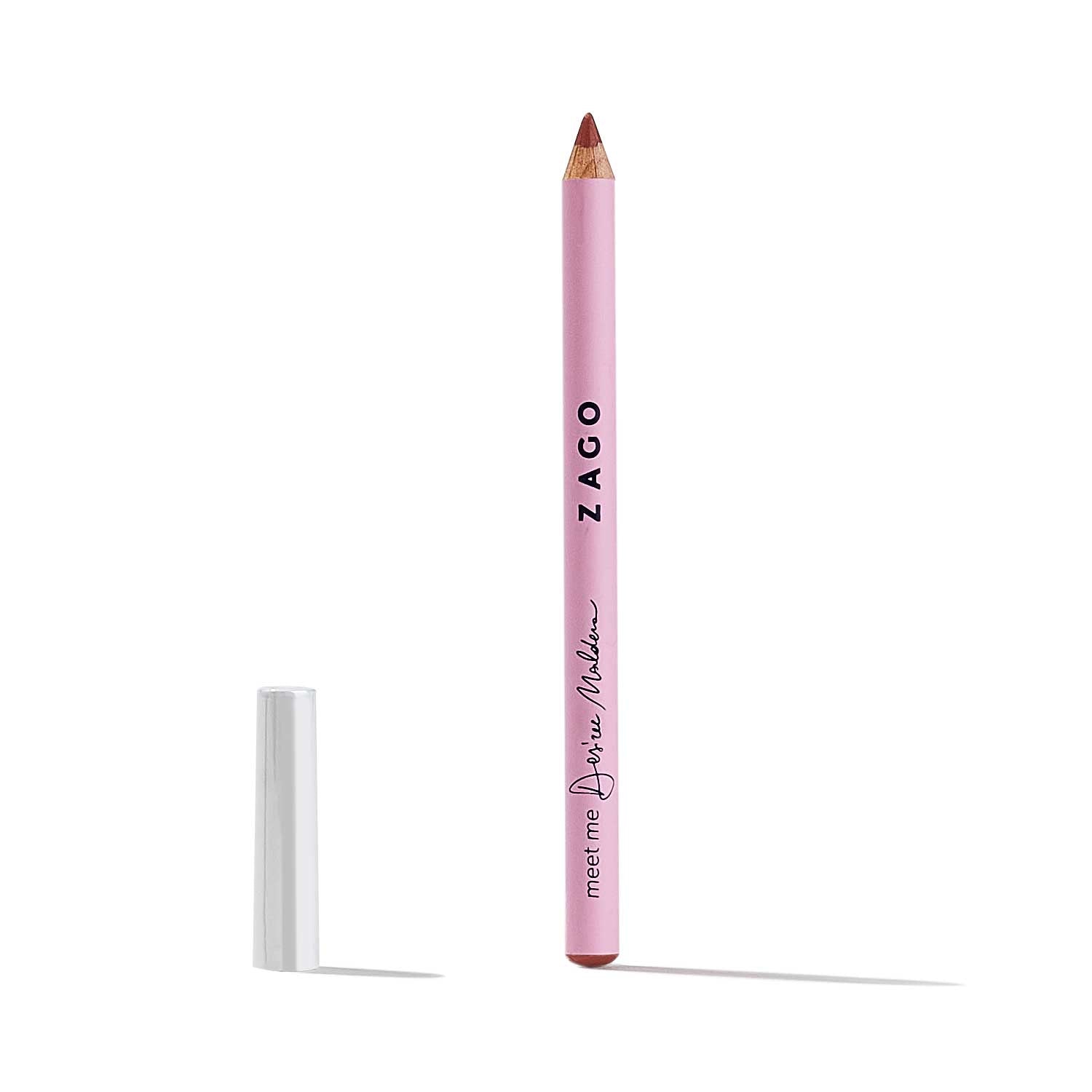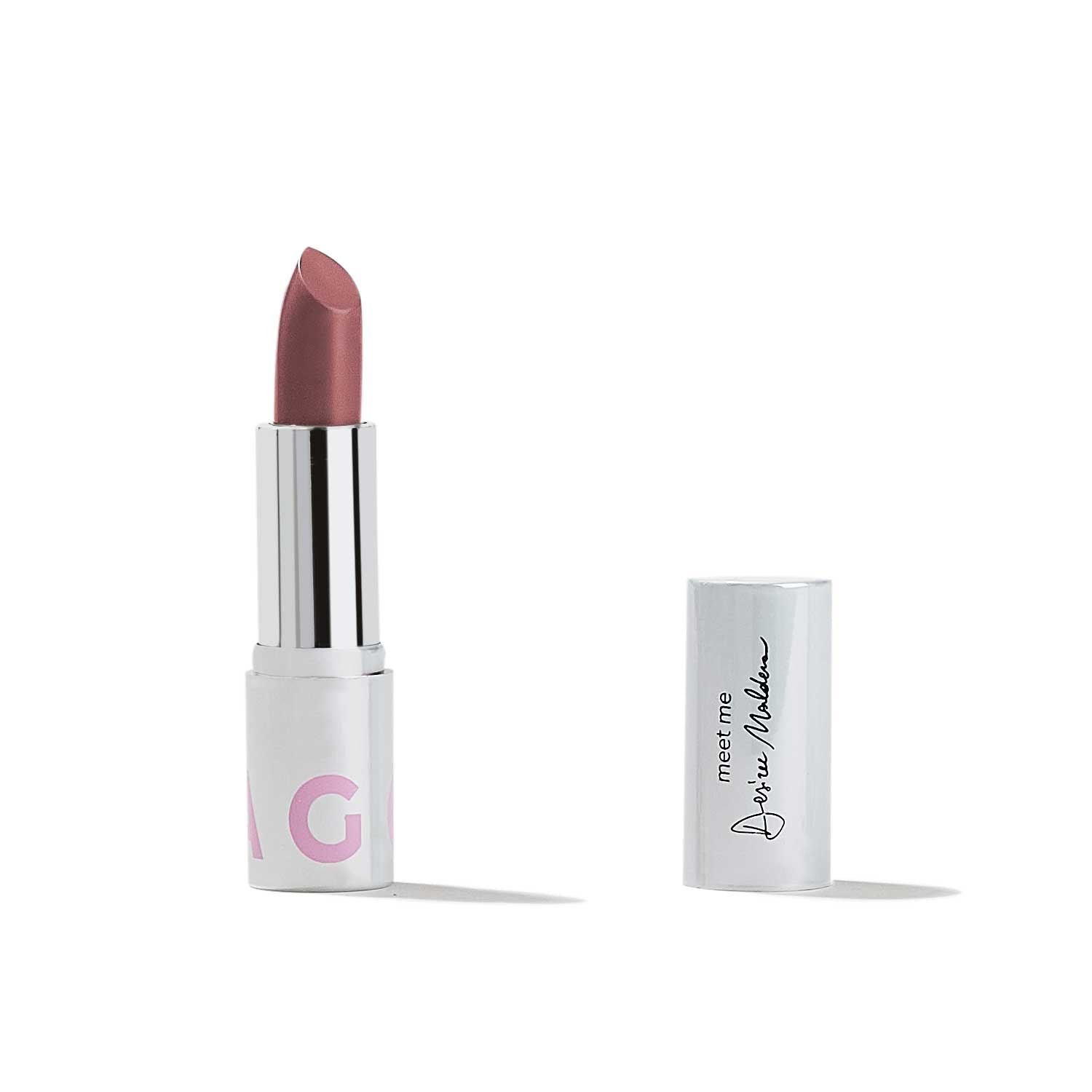 What is that?
MEET ME @GOLDENHOUR is the limited edition lip set, created in collaboration with Desirée Maldera, with intense shades, ideal for bringing out your every look at sunset. The mauve pink lipstick with matching pencil is perfect to add liveliness to your smile and to embellish your every look. The make-up remover balm completes the set and your beauty routine.
Is it suitable for you?
Yes, if you love the cold colors of mauve pink!
What's inside?
Lipstick
The perfect mauve pink lipstick with a creamy, full and soft texture, capable of making your lips naturally irresistible.

Pencil
A ton sur ton mauve pink color with lipstick, ideal for giving more definition to your lips. For an even more natural effect, blend it towards the center of the lips before applying the lipstick.

Make-up remover
A practical solid balm that in contact with the skin transforms into a more fluid texture capable of dissolving make-up leaving a sweet vanilla scent on the lips. Suitable for all skin types.
How to use it?
After using your favorite lip balm, draw the lip contour blending the stroke towards the center. Finish by applying the lipstick.
In the evening, massage a little make-up remover to gently remove the lipstick and keep the lips super hydrated.
They look good together ♥
kit golden hour
pack bellissimo e riutilizzabile. matita e rossetto combo eccezionale!
Una bella scoperta
Il rossetto è di un bellissimo colore! La matita è molto morbida ma resistente, prevedo di finirla presto. Lo struccante è profumato di vaniglia e abbastanza efficace, personalmente non avevo mai provato un prodotto struccante esclusivamente dedicato alle labbra ma devo dire che è piacevole e delicato. Mi piacerebbe che creassero un struccante simile anche per gli occhi, magari senza profumo.
Top
Bellissimo prodotto e rossetto super morbido pur essendo mat. Il colore è fantastico.
super box
bellissimo il rossetto accompagnato dalla matita labbra!!! super super