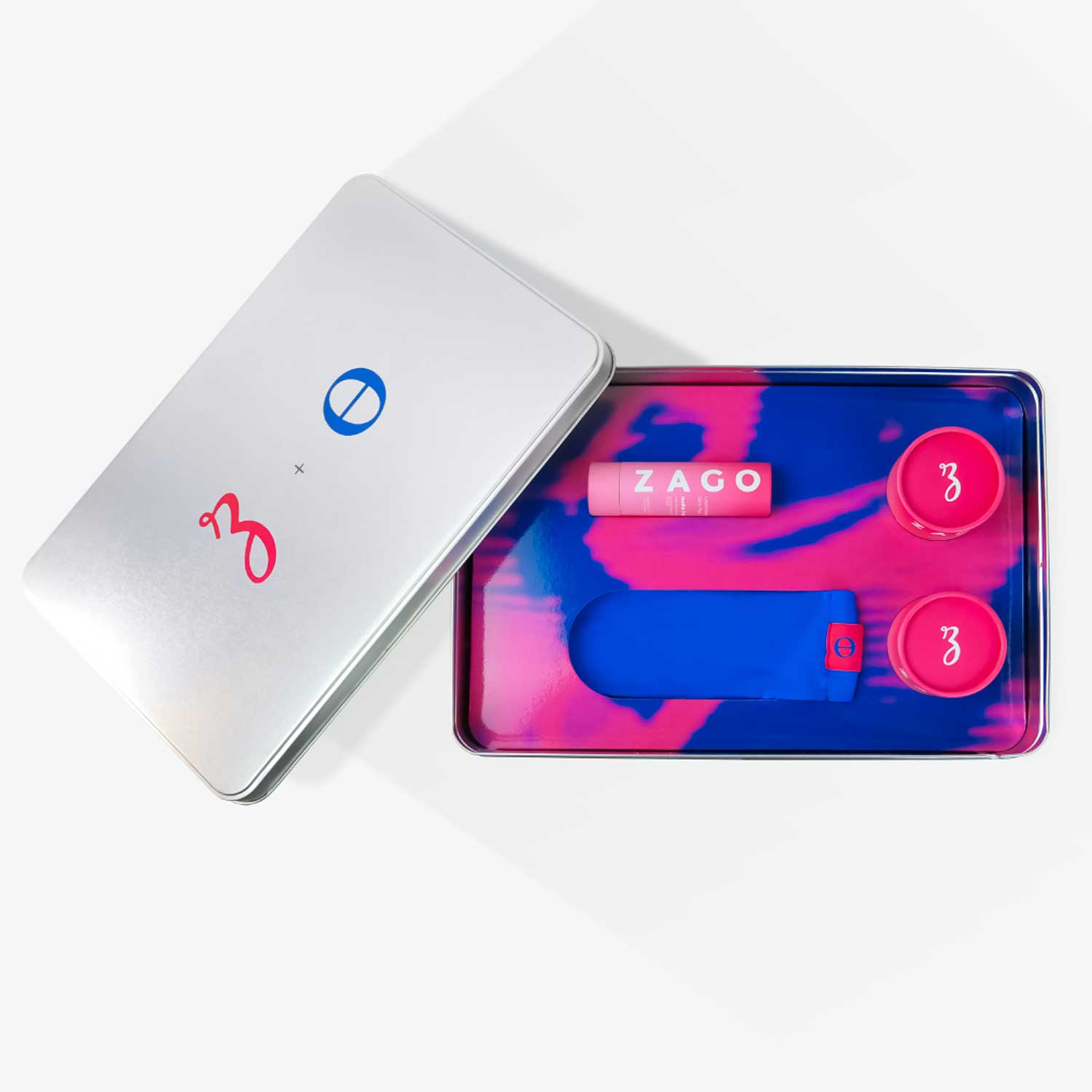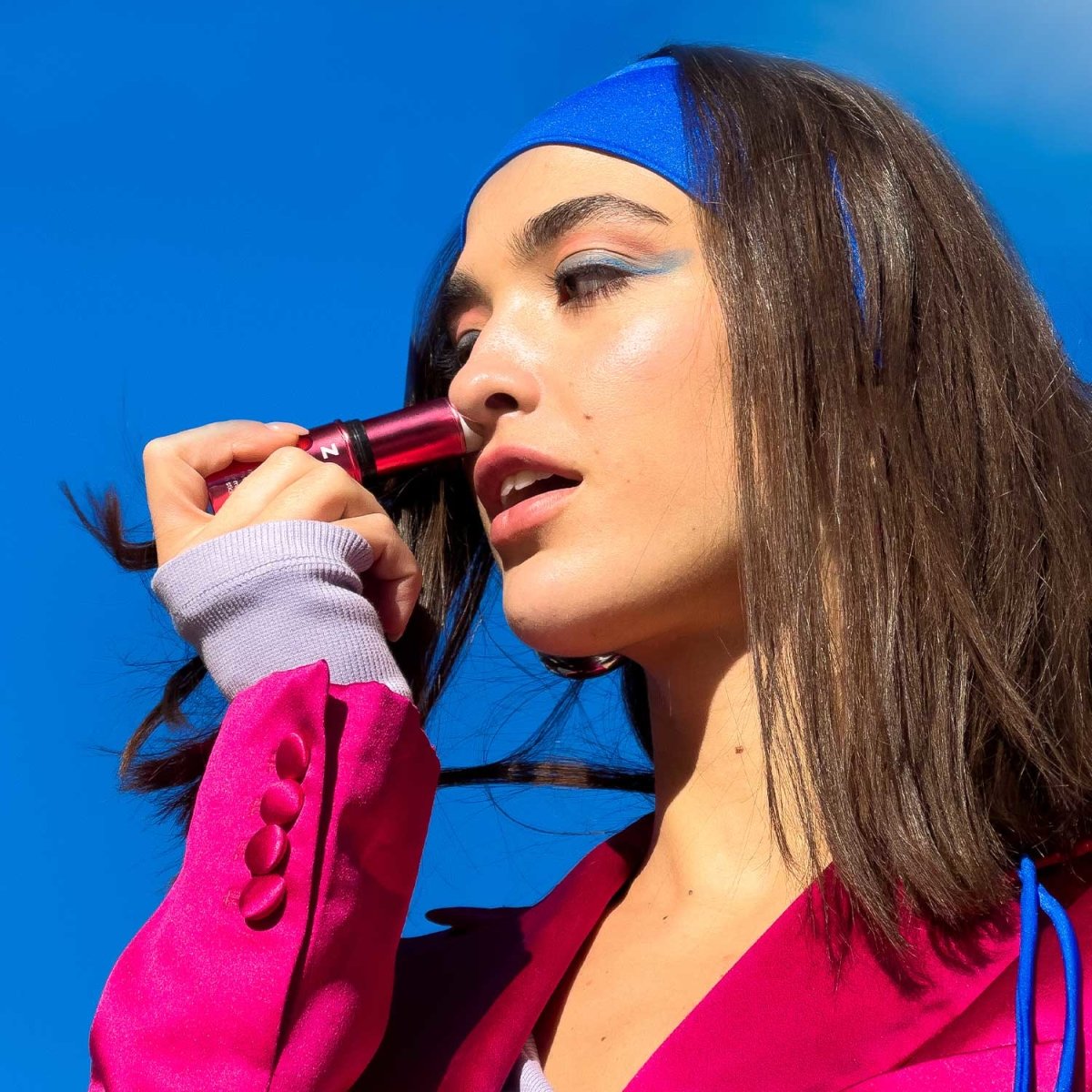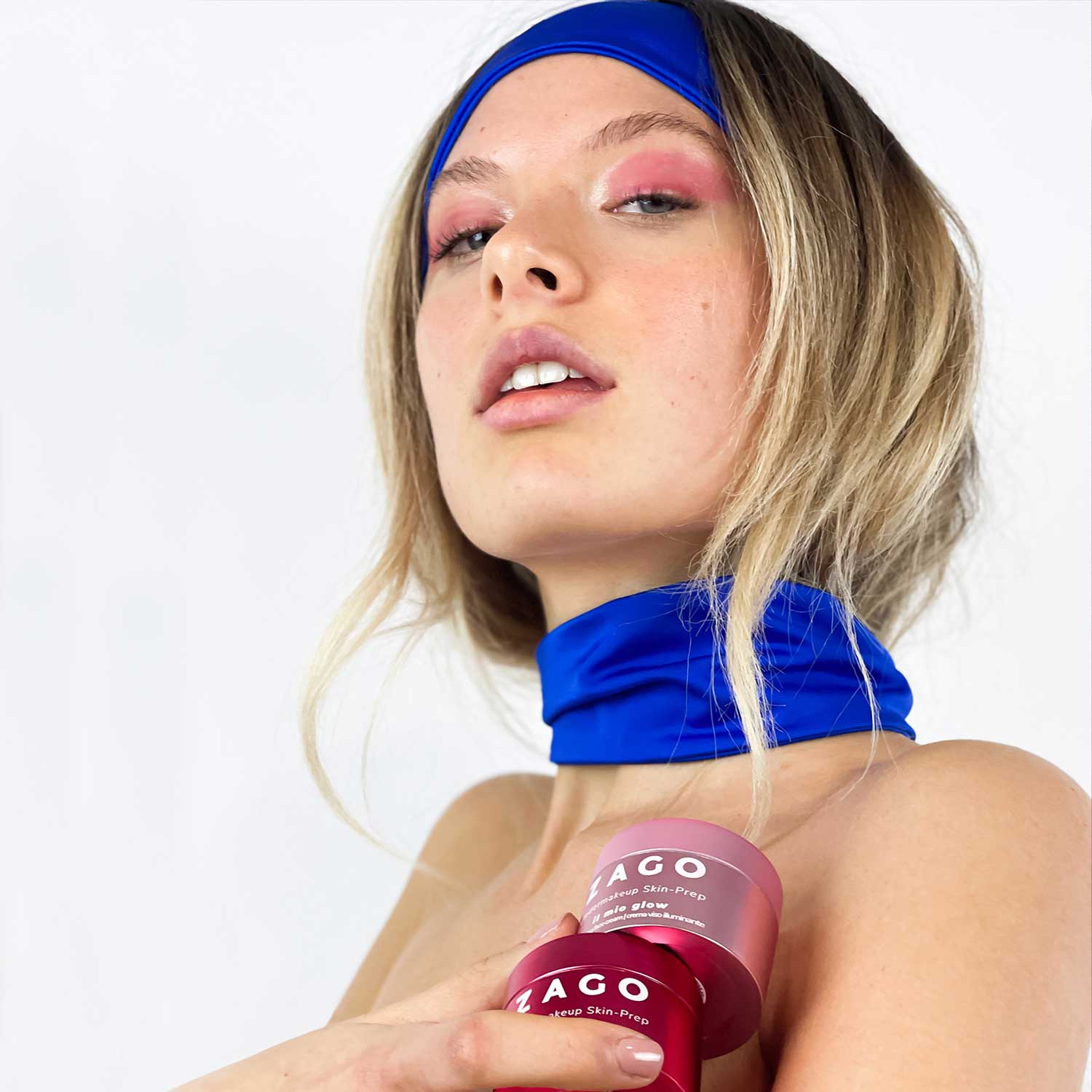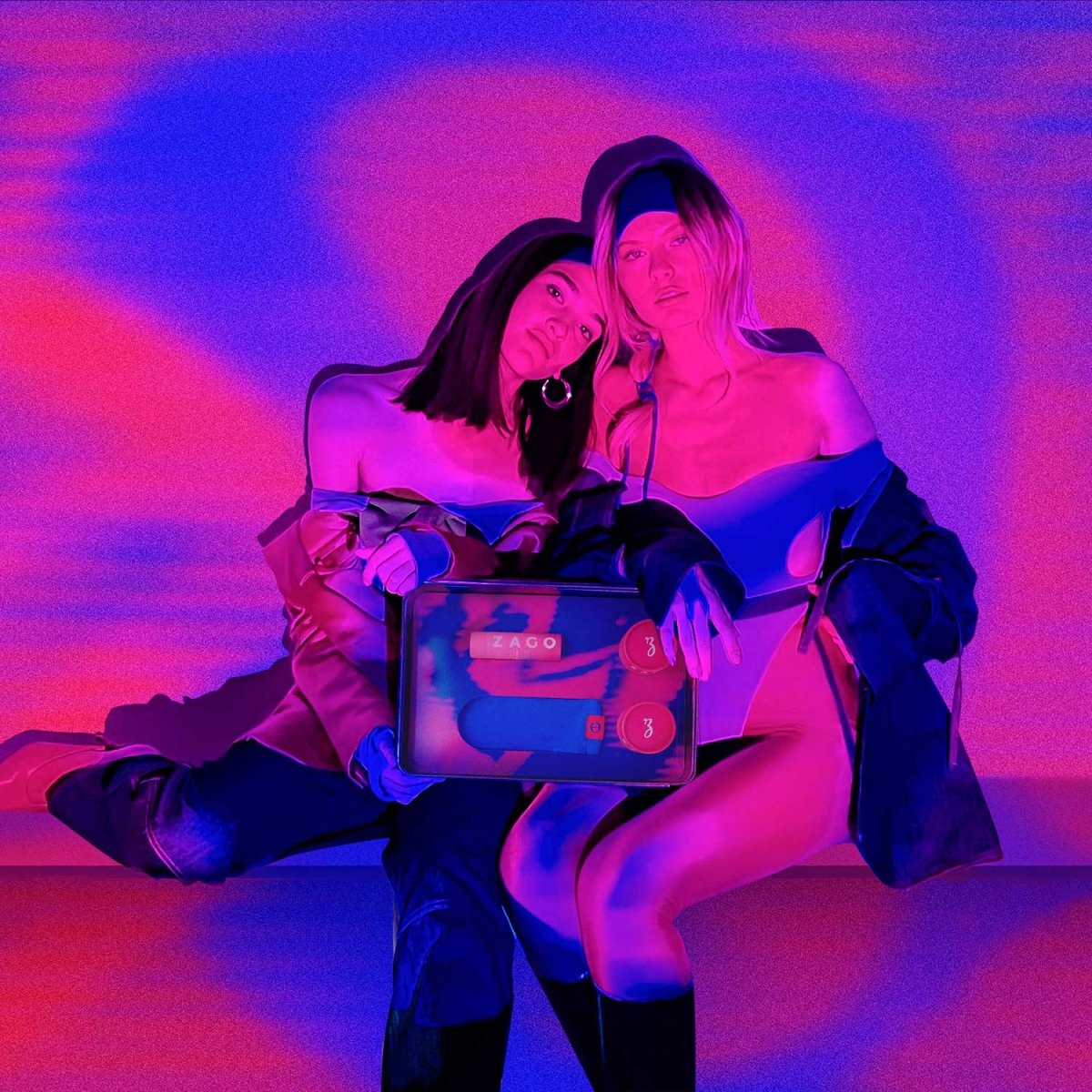 What is that?
Don't miss the exclusive box created in collaboration with the Become One brand that celebrates the meeting between selfcare and fashion. Lightness, freedom and research merge with love for oneself and self-confidence, emphasizing the natural beauty of each of us.
Is it suitable for you?
IT'S TIME TO BE COOL contains our Undermakeup bestsellers, ideal for all skin types, from the driest to the acne-prone ones.
What's inside?
MOLTO FRESH moisturizing primer stick - 11 gr
BELLA PRONTA 24h moisturizing primer - 30 ml
IL MIO GLOW illuminating face cream - 30 ml
Sporty-chic BAND
How to use it?
Apply MOLTO FRESH moisturizing primer stick around the eyes to relieve swelling and signs of fatigue.
Deeply moisturize the skin and prepare it for your favorite make-up with BELLA PRONTA 24h moisturizing primer
Enhance your natural look with IL MIO GLOW illuminating face cream by tapping a small amount into the most prominent areas of the face such as cheekbones, cupid's arch and browbone.
Complete your look by using the headband in the way that best represents you.
Ps: put MOLTO FRESH in your bag to refresh and moisturize your face on the go and you are immediately ready to be cool!
D lusso
Inutile dire che appena L ho acquistata ho visto che è andata subito sole out 😅 ed effettivamente una volta provata non posso che capire. Una combi pazzesca prima del trucco!!! Adoro follemente questo luccichio naturale !!! Assolutamente da avere se dovesse tornare disp perché anche la fascia è meravigliosa 🩵✨
Aspettative superate
Belle morbida e super luminosa!! 💙✨✨✨✨ Mai più senza. Per non parlare della fascia, stupenda
Mi sono trovata benissimo!
Ho preso questi prodotti 1 mese fa circa e li uso ogni giorno.
Ho una pelle mista e ho visto la mia pelle migliorare!
È più liscia e nutrita, consiglio questo set!
Prodotti ottimi
La box che ho acquistato è molto bella e completa di tuti i prodotti indispensabili per il pre make up!!
Prodotti woowww
Uh kit davvero bello e completo le creme sono meravigliose